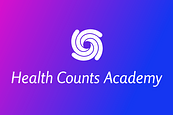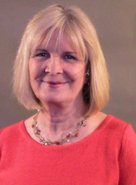 Jump for joy! Balance your health, reduce stress and pain, learn to relax and master peak performance.
Our Goal is to Coach you with Self-Care Bioenergetic tools, Private Consultations & Educational Webinars, online Classes, Events, Galleries, Career Training plus our Prime Members Health Safaris Challenge for Nutritional Seasonal Organ Support and Homeostasis. Our intention is to provide self sufficiency as a goal by providing you with extraordinary leadership and a positive learning experience to educate yourself about YOU. You are your own best asset so let us show you how to MEASURE UP!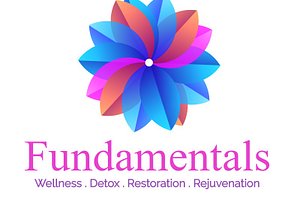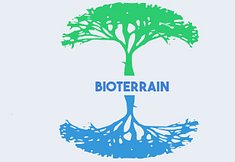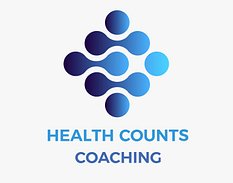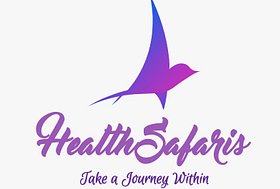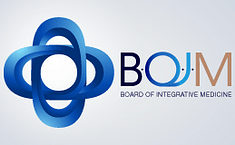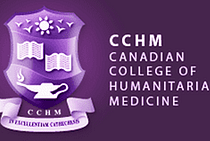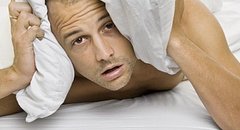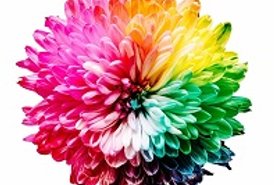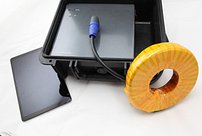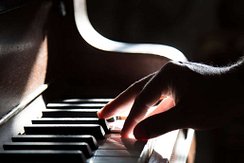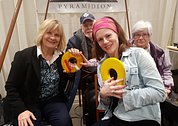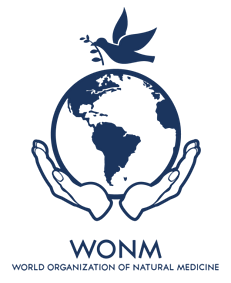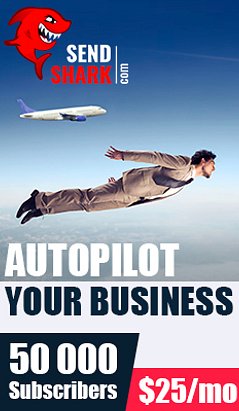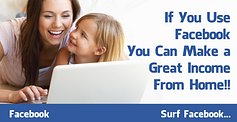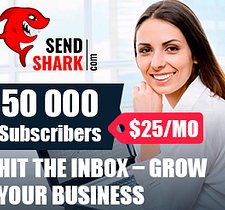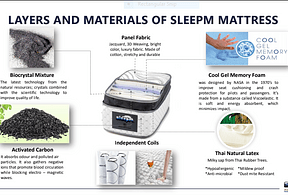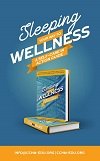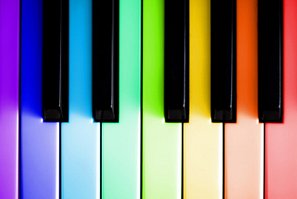 Bioenergetics
Personal Private Consultation
PERSONAL INTEGRATIVE HEALTH COACH
Bioenergetic Professor
Sleep Consultant
Specializing in
PEMF, Biofeedback, Sound and Light Therapy, Ayurvedic Herbs, Sleep Educator
Therapies for
Stress, Pain, Relaxation, Detox
Register via Tel or Text to
TUNE UP with BIOENERGETICS
For the Mind, Body, Emotions, and Spirit
See One, Do One, Teach One
with Coach Dr. Deb Drake

!
ACCELERATE
Bioenergetic Technology Tools
ENGAGE
Health Safaris
Lifestyle Club
EDUCATE
Integrative Health Coaching