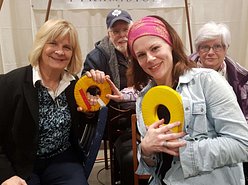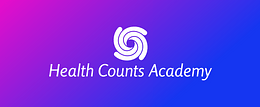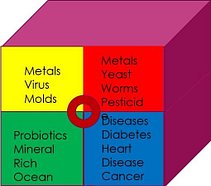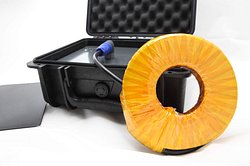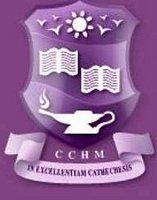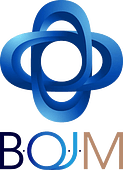 Accreditation Partnerships
Canadian College of Humanitarian Medicine
Board of Integrative Medicine
PRO MEMBERS
BE100
Bioterrain Coaching
with PEMF Coiling
BE100 Bioterrain Coaching resides at our new COACH ZIPPY site with archived videos, webinars on basic theory and case studies for implementing the best Self Care and Coaching Strategies and Technologies for those using PEMF on themselves or coaching others as clients.
This course provides the basics of life - the conditions necessary for optimal health. Bioterrain Basics shows you how to maintain the body's most important balancing mechanisms, notably the Minerals, Water and Oxygen carrying capacity of the body for a healthy internal environment and Homeostasis Balance.
This course is designed by Dr. Deborah Drake, Bioenergetics expert, with evergreen Webinars and Tutorials on the basic theory and practical real life examples showing just how to apply the Bioterrain Balancing theory to yourself at home.
The goal is to Empower You with secrets of Longevity through knowledge and Self Mastery tools that enhance resilience, relaxation and peak performance while reducing acidic starved conditons of pain,stress, inflammation or degeneration.
Get PROACTIVE: Help lower your risk of disease with preventative healthy habits with the maximum impact with least cost, least side effects or least effort to implement. Through teaching basics to everyone, together we learn self care and the most important job to protect ourselves and families in every age of our lives.
This basic understanding of bioterrin and electromagnetic flow of the body'professional health seeker, coaches and practitioners.
Additional Attention to PEMF Pulsed Electromagnetic Field Therapy is demonstrated with AmpCoil BetterGuide
Tutorials for the Basic Users.
Bioenergetics
BE100
ORIENTATION
Bioenergetics
BE102
Bioterrain Homeostasis with
AmpCoil PEMF
Click the link above to ENROLL in
Bioenergetics Orientation with Dr. Deborah Drake Instructor showing your how to use the cyber school and introduce you to the concepts of the basics of Bioenergetics.
(Hydration oxidation Reduction Potentiial called ORP), the Amperage (pH acid alkaline balance for oxygenation,) and Resistivity (the Minerals Grounding for Conductivity)