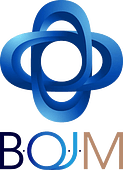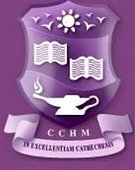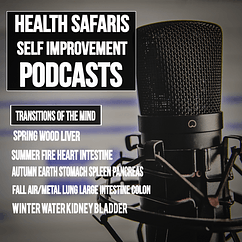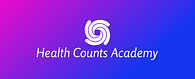 Bioenergetics
BE001
Health Safaris
Club
Seasonal Nutrition
Health Safaris is an online learning adventure featuring a membership club for home study of Self Care techniques, tools and tactics, towards optimizing your health and peak performance, relaxation, pain release and stress reduction for yourself.
Let Food Be Thy Medicine
It provides weekly links to short, focused home lessons, with successive vignettes, like an obstacle course or steeplechase of self-improvement challenges.
Tune and Tone your Bioterrain with the
APPENDIX 1 TISSUE SALTS
APPENDIX 2 VITAMINS
APPENDIX 3 AYURVEDIC BOTANICALS
APPENDIX 4 COLLOIDALS
APPENSIX 5 MUSIC GALLERY
Use this weekly knowledge about healthful vibrations to protect and feed your organ functions and mood with immune balancing vibrations. We focus on a new organ each month in the proper rotation by season and Guest Lectures associated with each monthly topic.
Master daily simple tuning tasks that are fascinating, fun and mandatory for proper self-care.
Empower yourself, little by little, with membership to this do-it-yourself coaching course on the healthy nutrition, in a 52 session, naturally timed rotation of the seasonal organs.
You will learn which yin Yang organs are paired to which month of the year and how to rotate and ensure your address wholistic proactive health with the needed foods, minerals tissue salts, vitamins, essential fatty acids, amino acids, emotional supports and musical notes correlated to each organ for peak performance strategies and tips.
Have some fun and learn from an international expert guide, coach, author, educator and Integrative Medicine Doctor and Humanitarian, Dr. Deborah Drake
It only takes an ounce of prevention for a pound of cure as the old adage says. Can you spare a few minutes a week to learn about yourself and have a lifetime of key knowledge to go forth and protect yourself from this world of insults, toxins and challenges?
Click the link below to see the Video Intro and the Syllabus, and the ENROLL IN COURSE access to the shopping cart.