Prime Nutrition Membership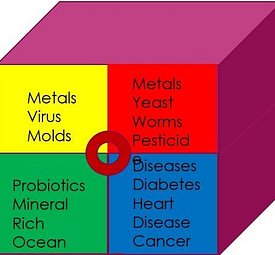 Your Health Counts Prime Membership
helps you access our online resources, galleries and basic course work for your health support.
We offer the Access to our Members Area for Health Counts to review Webinars of interest, Music Gallery for Music Demonstrations, Photo Gallery, and Resource Page.
In addition, you may wish to enrol as part of your membership in the HEALTH SAFARIS Course featuring Bioenergetic and Seasonal weekly tips and nutritional strategies of each organ rotating through the year.
You will also be able to buy private label products selected by Dr. Drake for your ongoing health from home program.
Clicks the Links Below to see the BIOTERRAIN
Intro Video, Course Curriculum, Tutorials, Products and Technology
Prime
Membership
Bioterrain
Nutrition an Vibration